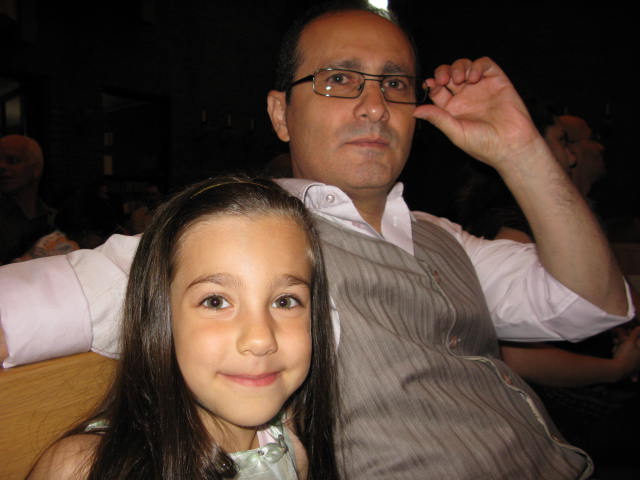 The photo: Place: Hässelby Kyrka. Photographer: Farida Razai Rajeus
I do not remember how many times I got a lump in my throat and could not speak after the massacre in Norway. The pain had been enormously after the senseless conduct performed by a human being who killed many innocent human beings.
I often think that this world disgusts me and the feeling becomes even stronger when innocent people in for example Norway, Afghanistan, Pakistan, Somalia or the United States lose their lives. "Man is the wildest animal on the planet," is another phrase I use often. But the ability to love again and see the joy in eg child´s eyes allows me to come back and love life again and not lose hope for a better world.
That is why I have posted happy videos of my daughter on the internet when life seemed unbearable. One way to deal with the pain.
A beautiful rose to each of the innocents who lost their lives in Oslo and Utöya.